Recycling -
A Second Chance Around wants any of your glass PERFUME bottles.
We will help customers recycle their glass perfume bottles.
We call it being eco-chic. An astounding amount of perfumes are USED every day..
which means countless bottles get thrown in the trash.
Everyone is invited to send in

any

bond #9 glass bottles OR bond #9 glass candle holders and or Chanel glass bottles to A Second Chance Around store @
HERE ARE SOME SAMPLES OF WHAT THEY LOOK LIKE, IF YOU HAVE OTHERS ONES AND DONT KNOW IF WE WANT THEM SEND US A PHOTO AND ASK US AT :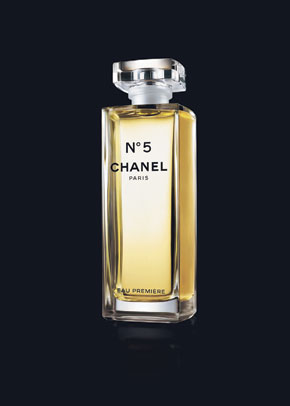 If you would like a free gift for sending in your glass bond #9 bottles or Chanel glass bottles
please include a note with the words "Free Gift" with your address.
www.youtube.com/asecondchancearound