Today I just wanted to tell you about an amazing person I found on etsy !
Who creates beautiful custom made coin purses.
I have purchased a few of these and i can tell you that the quality is amazing.
I am so in luv with every piece I have purchased.
And decided to share them with you.
If you are looking for a beautiful coin purse PLEASE check out this site.
http://www.etsy.com/shop/CottonTimes?ref=seller_info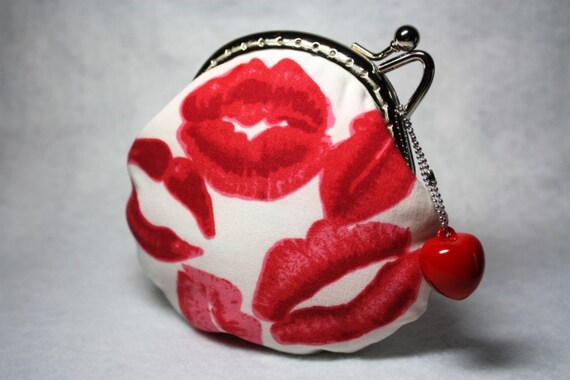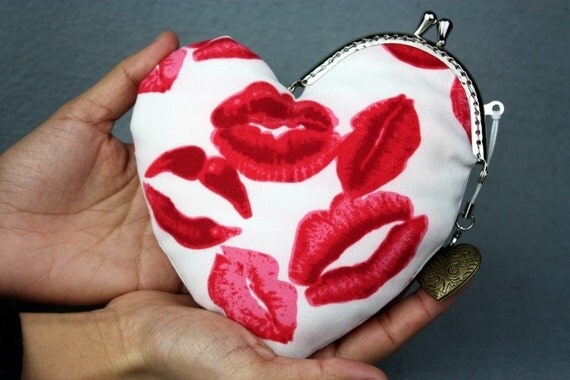 Photos are from Cotton Times.
www.youtube.com/asecondchancearound