I had a great dinner today with hubby. No fancy table cloth. No hard chairs. And I have to say it was great.
We tested out a bunch of food from all these cool food trucks.
And the best for me was @
MsCheezious
It was AWESOME !!!!!
And I can not forget the Great CupCakes !!!!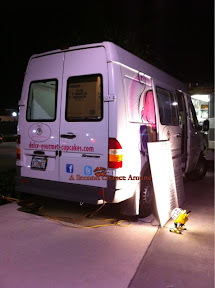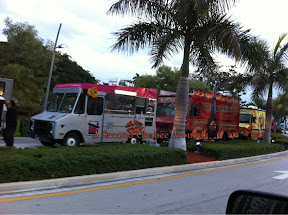 A Second Chance Around
Kisses